our story
"The idea behind Divinity Polewear came to me as I was preparing for the 2022 PSO Championships.
My goal was to create a product that I would wear myself and would help me while performing.
I've always struggled to create choreography that includes a mix of low flow, floorwork and pole tricks because regular kneepads affect the grip on the pole, and not wearing kneepads is so dangerous when you do lots of drops and kips.

Of course, there are other options like sticky kneepads but, in my personal experience, I have found that they are often either too loose and not protective enough or they appear bulky and ruin the natural lines of the legs.
I'm not a fan of patent thigh-high boots either, I find them uncomfortable to pole in and they're sometimes *too* grippy...

Solving this issue is what inspired me to design Grippy Thigh Highs with Knee Pads. I wore them for my recent competitions and performances (won in them!) and received so many compliments!
I'm so excited to finally be able to share them with you all!"
- DIANA, Founder of Divinity Polewear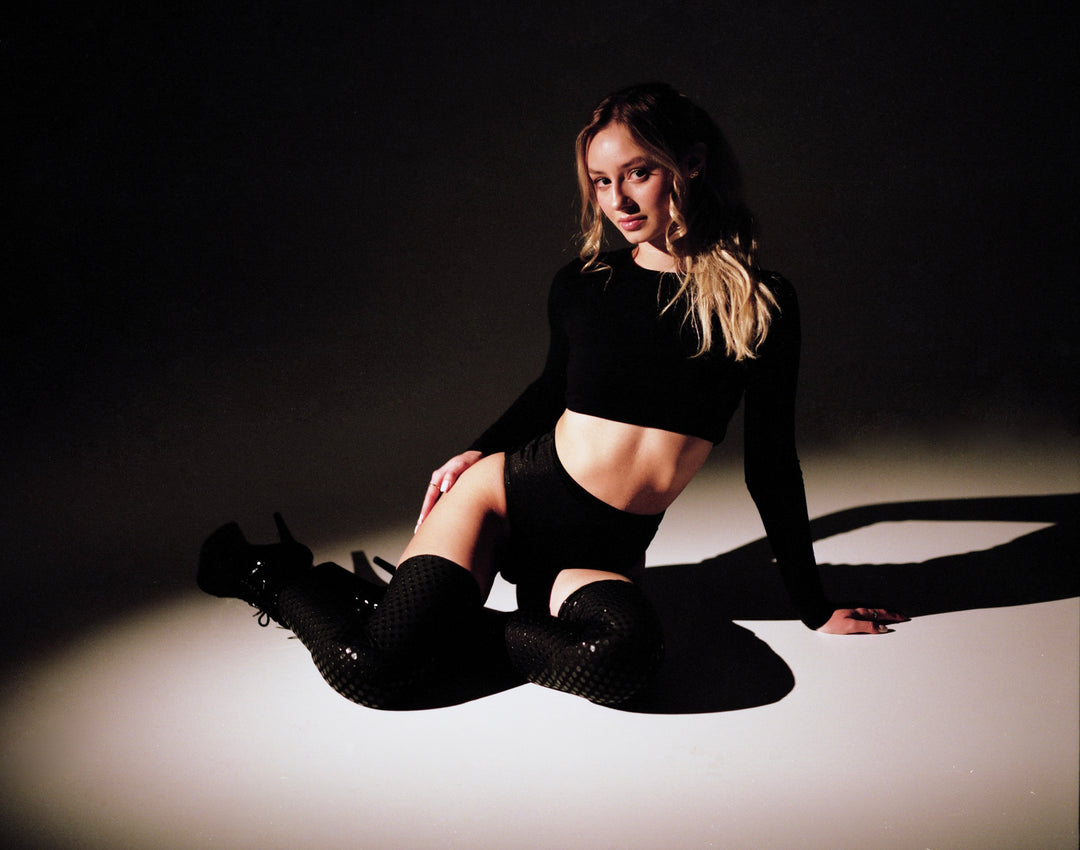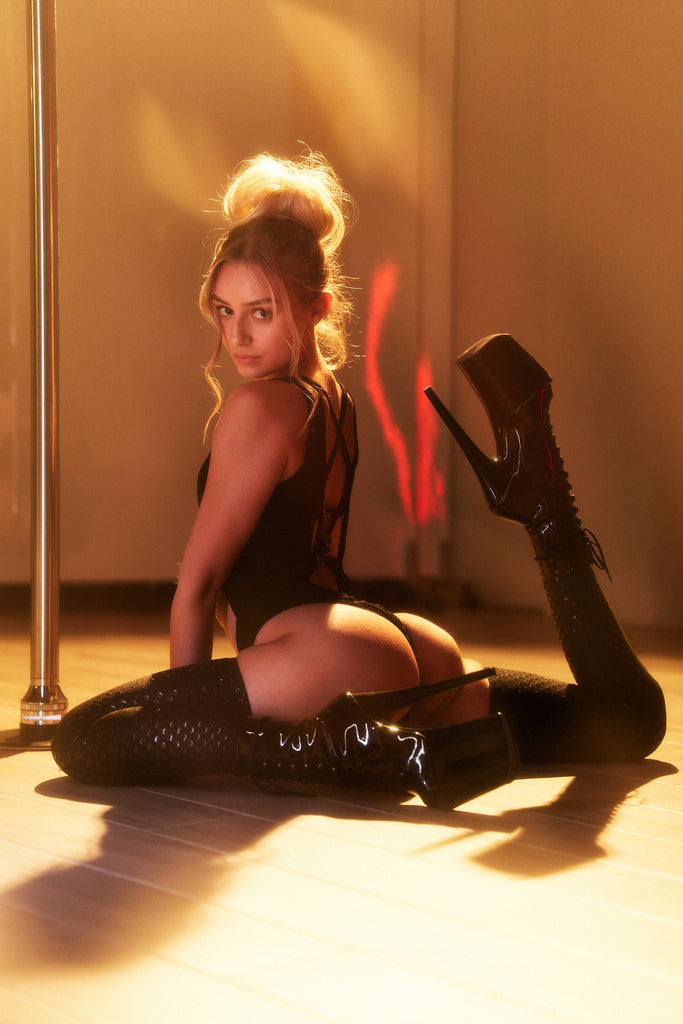 Meet The Founder
Diana is a pole artist, performer, instructor and entrepreneur based in Montreal, Canada. She is trilingual, speaking English, French and Romanian fluently.
Having been a gymnast growing up, she signed up for pole dancing classes as a hobby when she was 17 and instantly fell in love with the sport.
In 2019, shortly after completing her B.A. in Psychology at McGill University, she competed for the first time as a pole artist and won first place in the Level 4 division of the PSO Canada East Pole Championships. She initially had plans to pursue a Ph.D. and become a psychotherapist after graduation, but her passion for pole took over and led her to more exciting opportunities.
In 2022, she competed again and won first place in the Professional division of the same championships. That same year, Diana founded Divinity Polewear, a line of performance attire designed specifically for pole dancers.
She has since gone on to win the title of "2023 Canadian National Pole Champion", all while wearing her own brand of polewear.
Diana is continuously working on designing new innovative products with the aim of proving elegance can meet functionality.

Empowerment
At Divinity Polewear, we believe feminine energy is divine. We want to empower women to reclaim their sensuality through dance, and feel like the goddesses they truly are.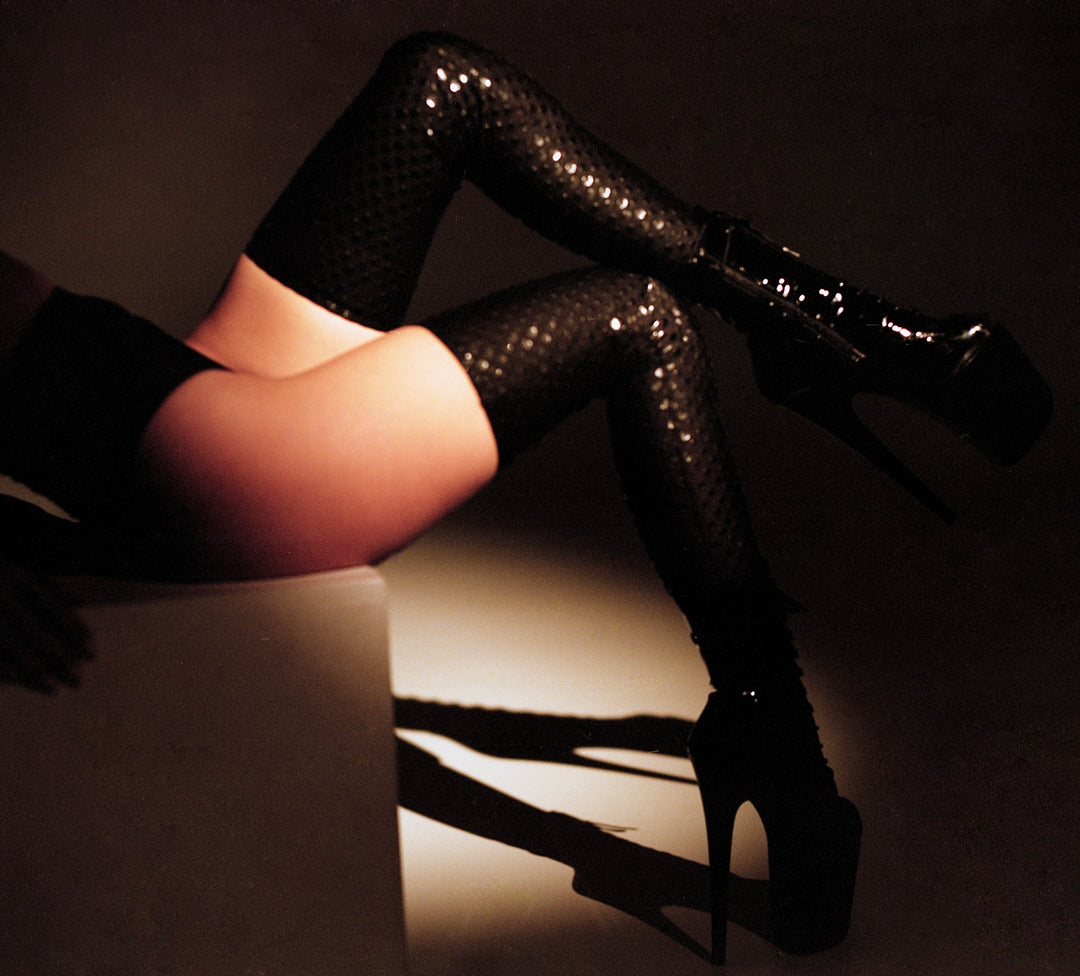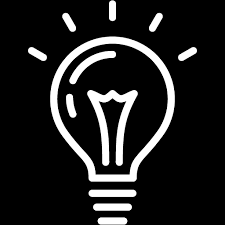 Innovation
Our ultimate goal is to innovate and create products that will improve the pole dancing experience for both beginners and professional dancers alike.